Draw inspiration. Build a vision.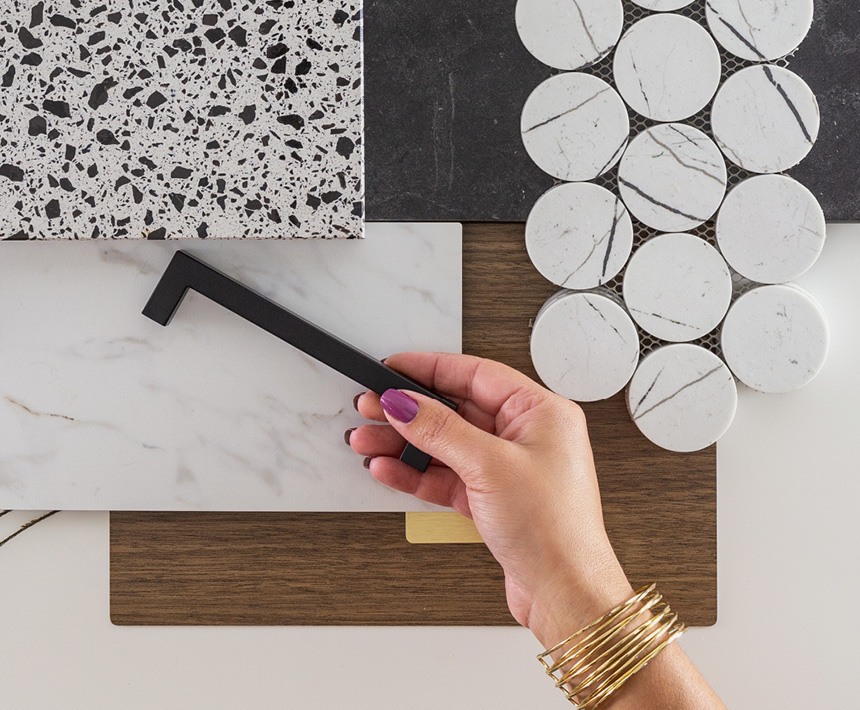 The Wilsonart® Material Formula.
Use the guidance of professional designers to craft the perfect Wilsonart design palette for your next project.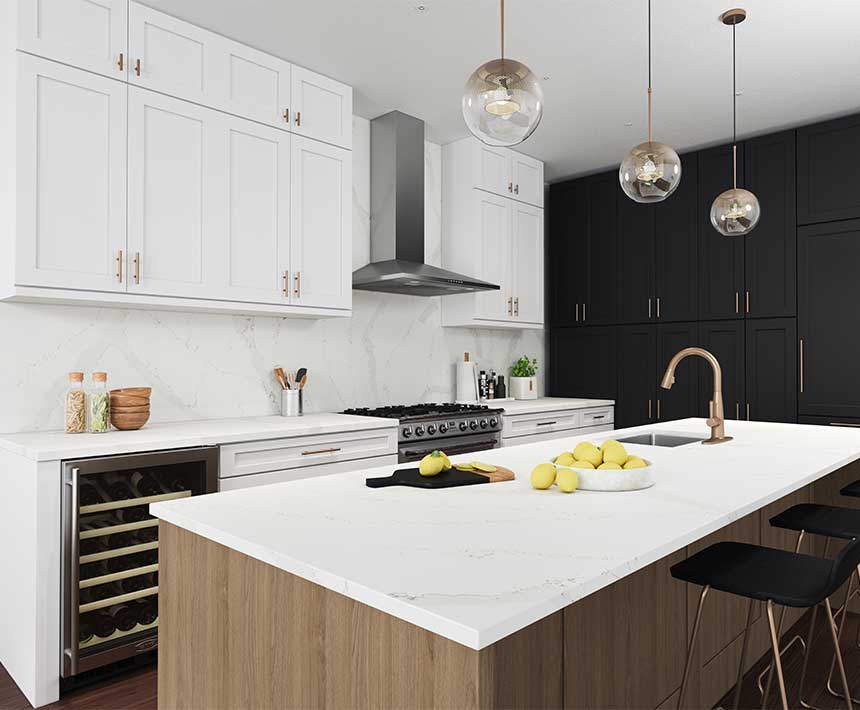 The Trending Look of Marble.
The Wilsonart®Home Portfolio offers up a wide variety of white marble designs to get the look you want without the maintenance natural marble requires. These high performing, engineered surfaces are ready to go.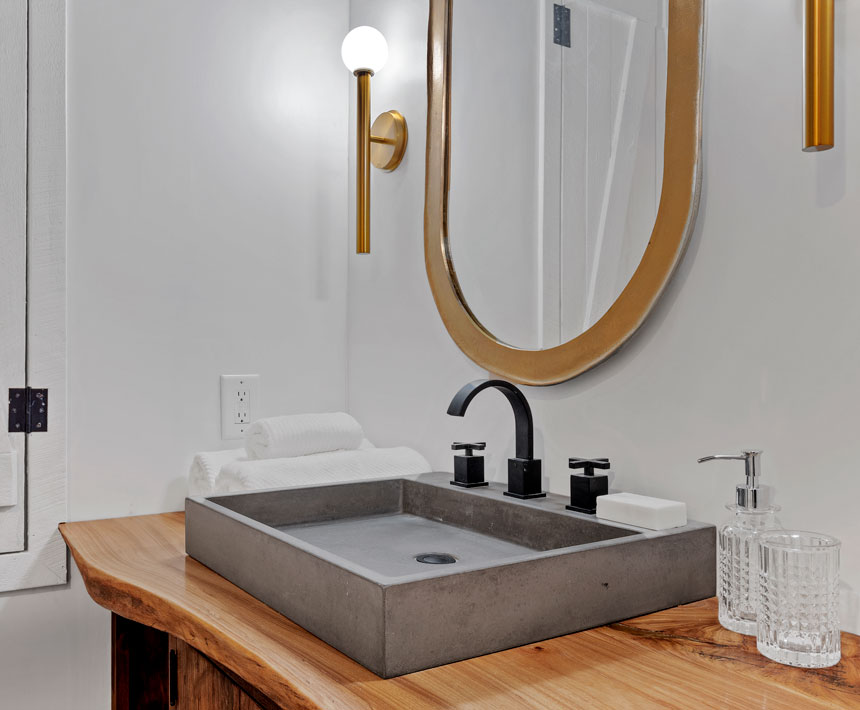 Farmhouse
Guest
Bathroom
Renovation.
A complete 1850s farmhouse renovation takes advantage of Wetwall™ Water-Proof Panels to blend historic charm and modern design in this practical, yet sophisticated guest bath.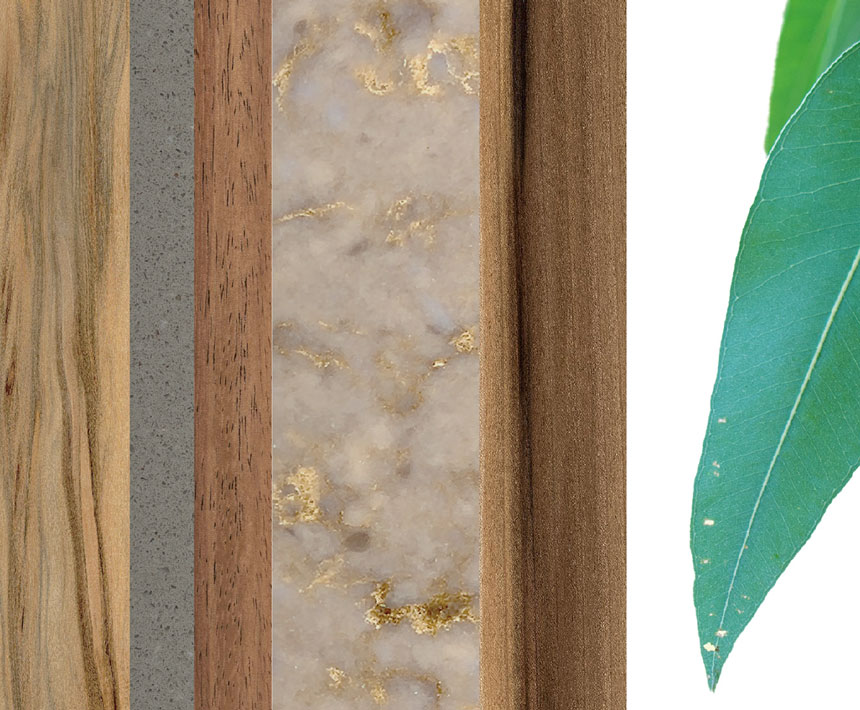 Rest easy knowing these eclectic woodgrains show off the exotic look they are known for without the concern of deforestation.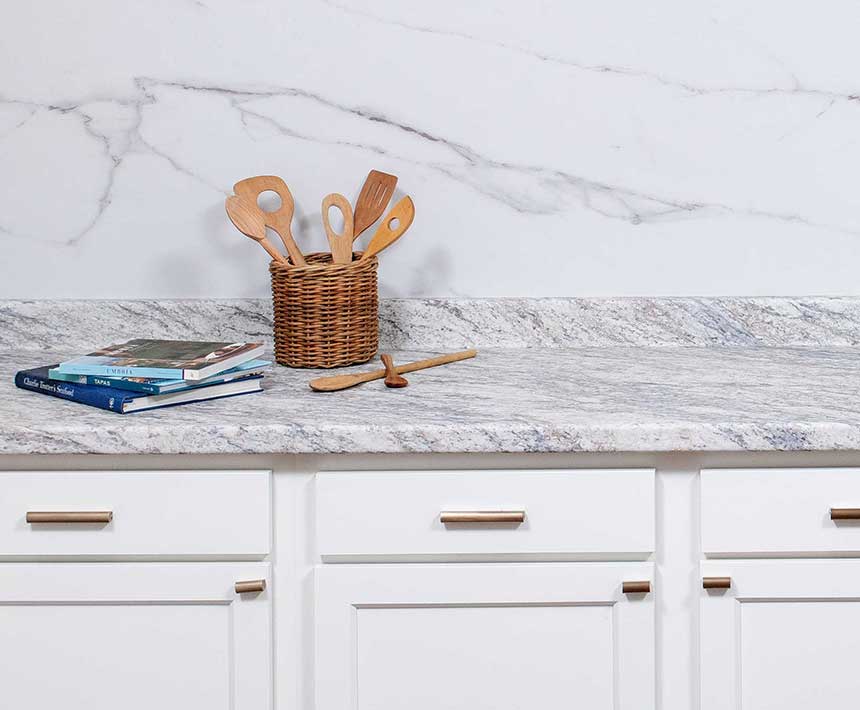 Our new stone designs embrace the senses, giving way to materials that are more textural and dramatic than anything that has come before. These HPL stone designs lean into exhilarating patterns and natural textures that allow you to bring the outside into your next project.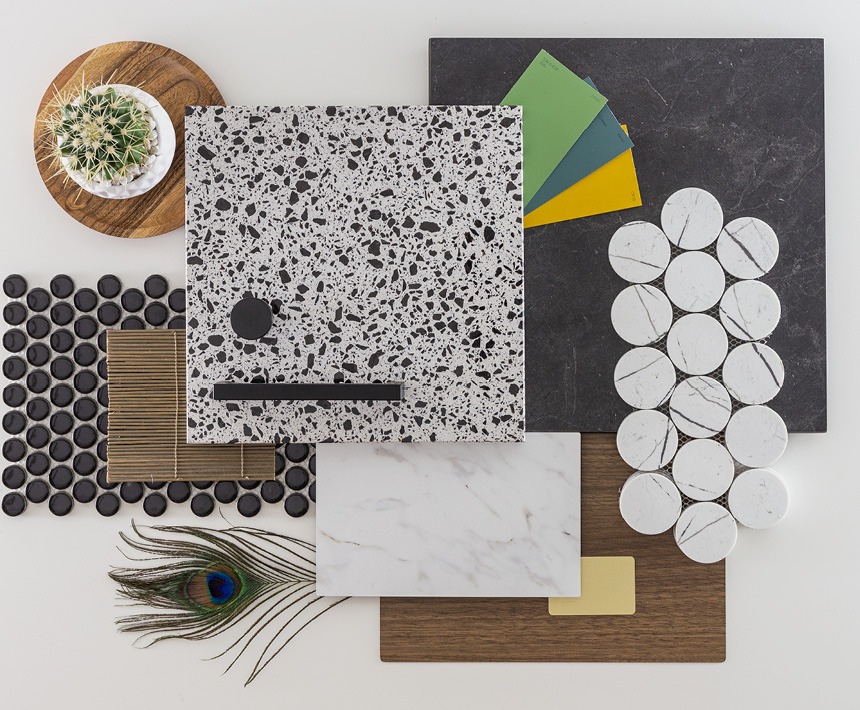 Showcase your individual design approach with contrasting styles and the Wilsonart® Material Formula.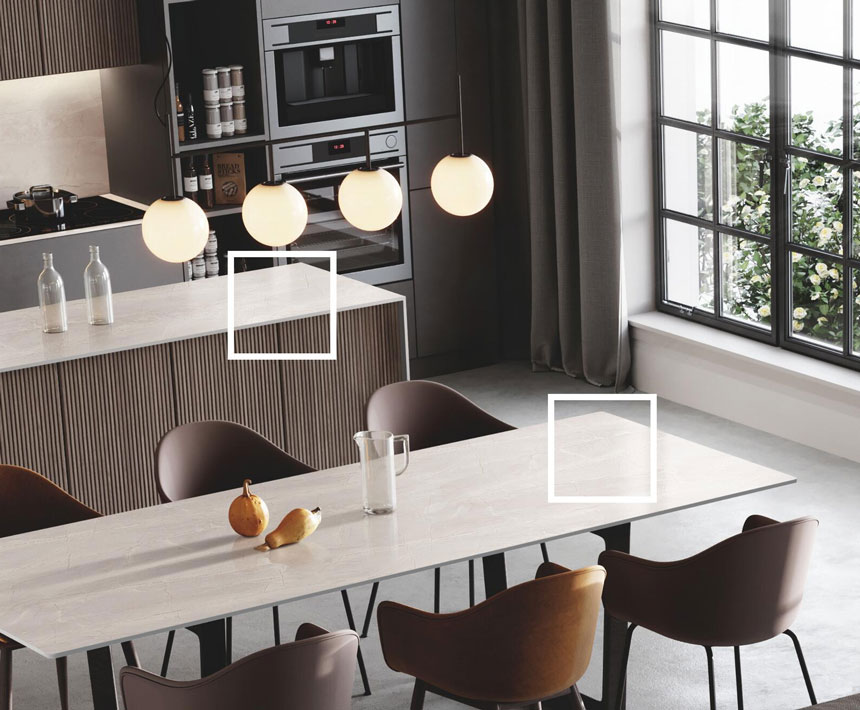 Thin-dustrial
Style trend.
Looking to reinvent an industrial space? Thinscape®, with a sleek modern profile and striking on-design trends, is the perfect solution for a reinvented industrial style that does not feel rough and dark.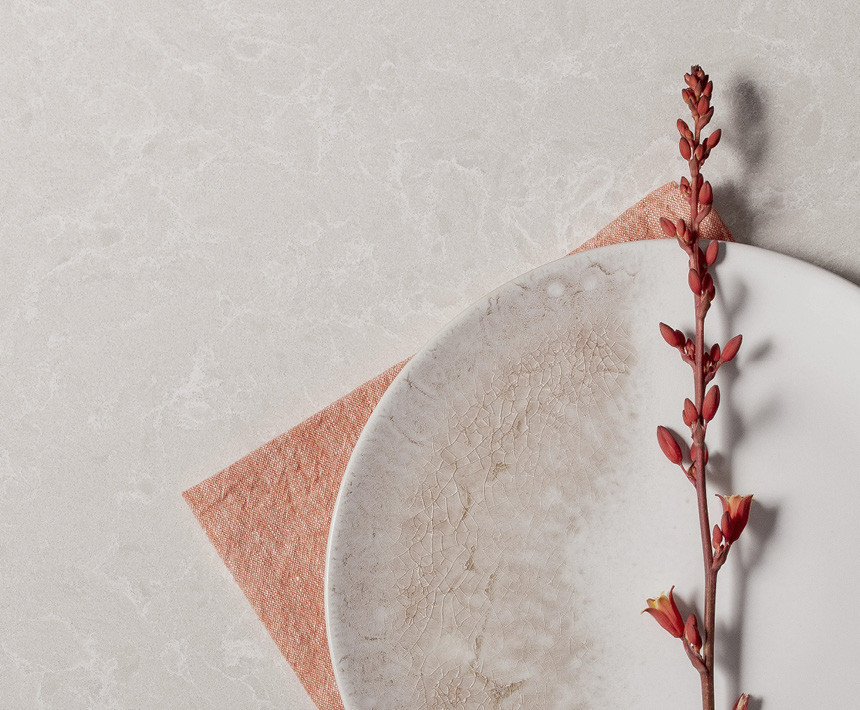 New quartzite-inspired surfaces from Wilsonart® Quartz offer veining that glistens and performance that lasts.